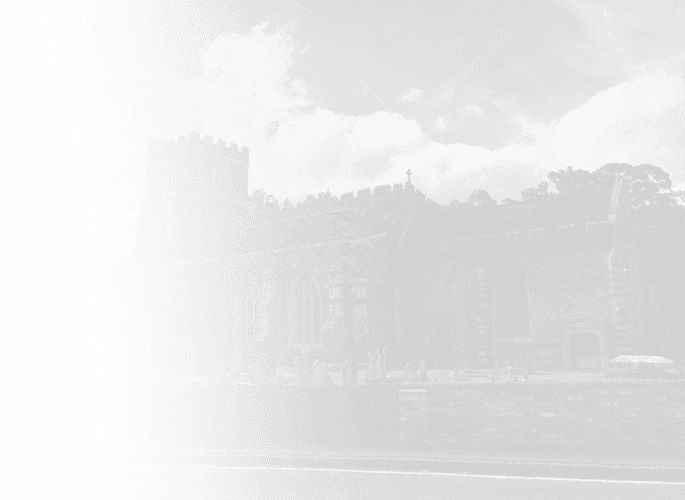 OUR STORY
Conquest Capital's name derives from John's home village in the UK, Houghton Conquest. Mentioned in the Domesday Book more than 900 years ago, it has more recently undergone significant growth, yet still retains its core.
This heritage embodies a long-term perspective, deep roots and experience, a willingness to grow combined with humility. These are reflected in the values of Conquest Capital.
Plus we think it's a pretty cool name for a boutique investment banking business!
OUR VALUES
Our values underpin the way we work with clients and can be summarised as follows.

Value-add
Our clients' success is our success. We are highly results-focused in achieving our clients' objectives and focus on creating significant value-add through an entrepreneurial mindset and innovative approach. We seek to be aligned to our clients success and the value we add and to partner for the long-term.

Tenacity
As Winston Churchill once said "never give in. Never give in. Never, never, never, never - in nothing, great or small, large or petty - never give in, except to convictions of honour and good sense. Never yield to force. Never yield to the apparently overwhelming might of the enemy." We never give in in turning over every stone to meet our clients' objectives.

Integrity
Our word is our bond. We have high standards and always act honestly, fairly and with a strong view of "doing what is right". We are an independent boutique advisory business which provides conflict-free advice. We will always share our views even if this is not in our own interests and take pride in our ability to add value to clients.